Golf is a game of emotion and adjustments. Master the ability to read yourself physically and mentally in any situation on the golf course, selecting the best shot to hit. Embrace golf as an artistic expression of yourself, managing the various variables the game presents for improvement. Develop the right game plan to maximize your potential.
Explore The M-System, grab your golf clubs, head to the course, and delve into the art of playing the game. Unleash your creativity on the fairways!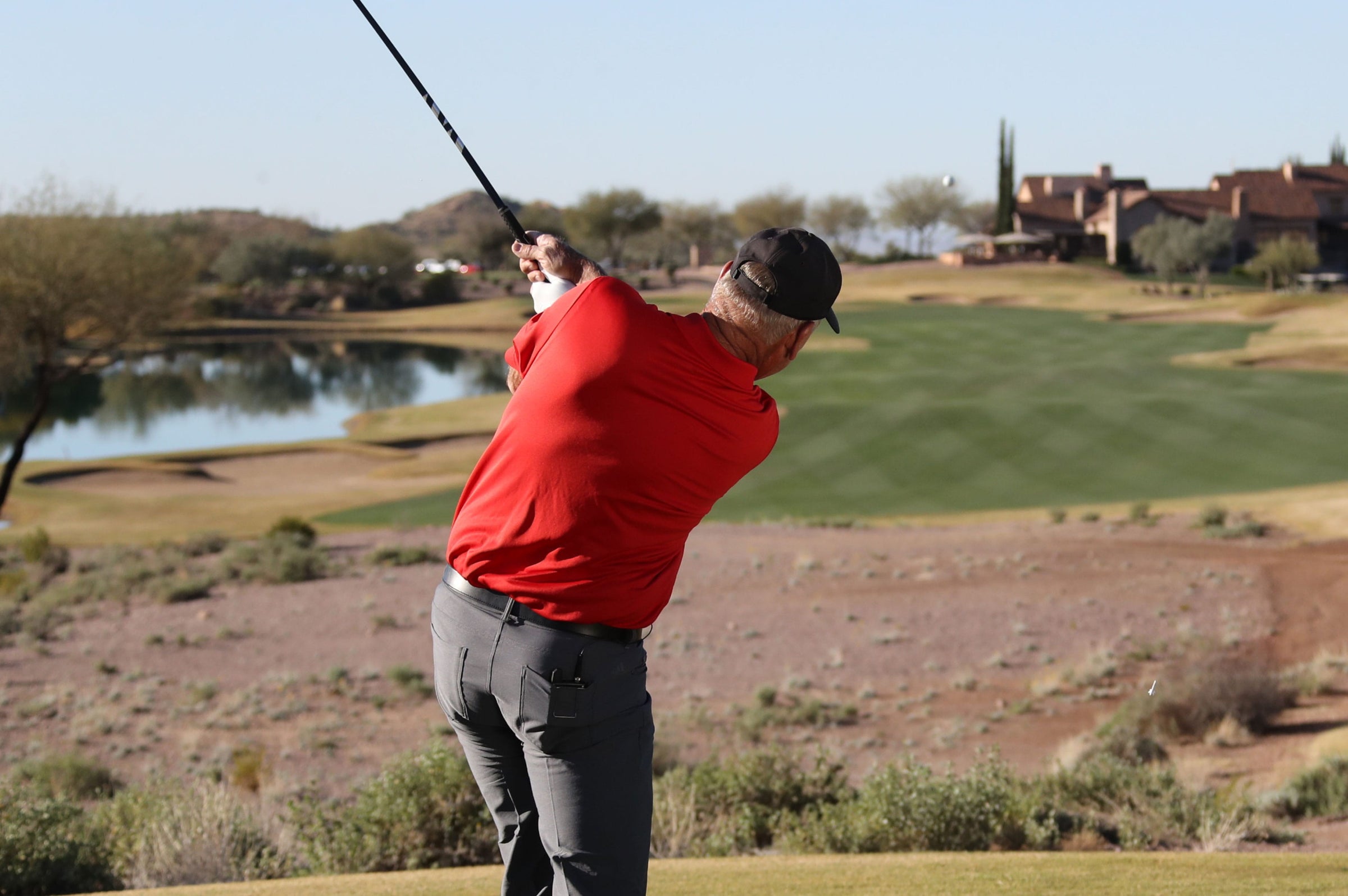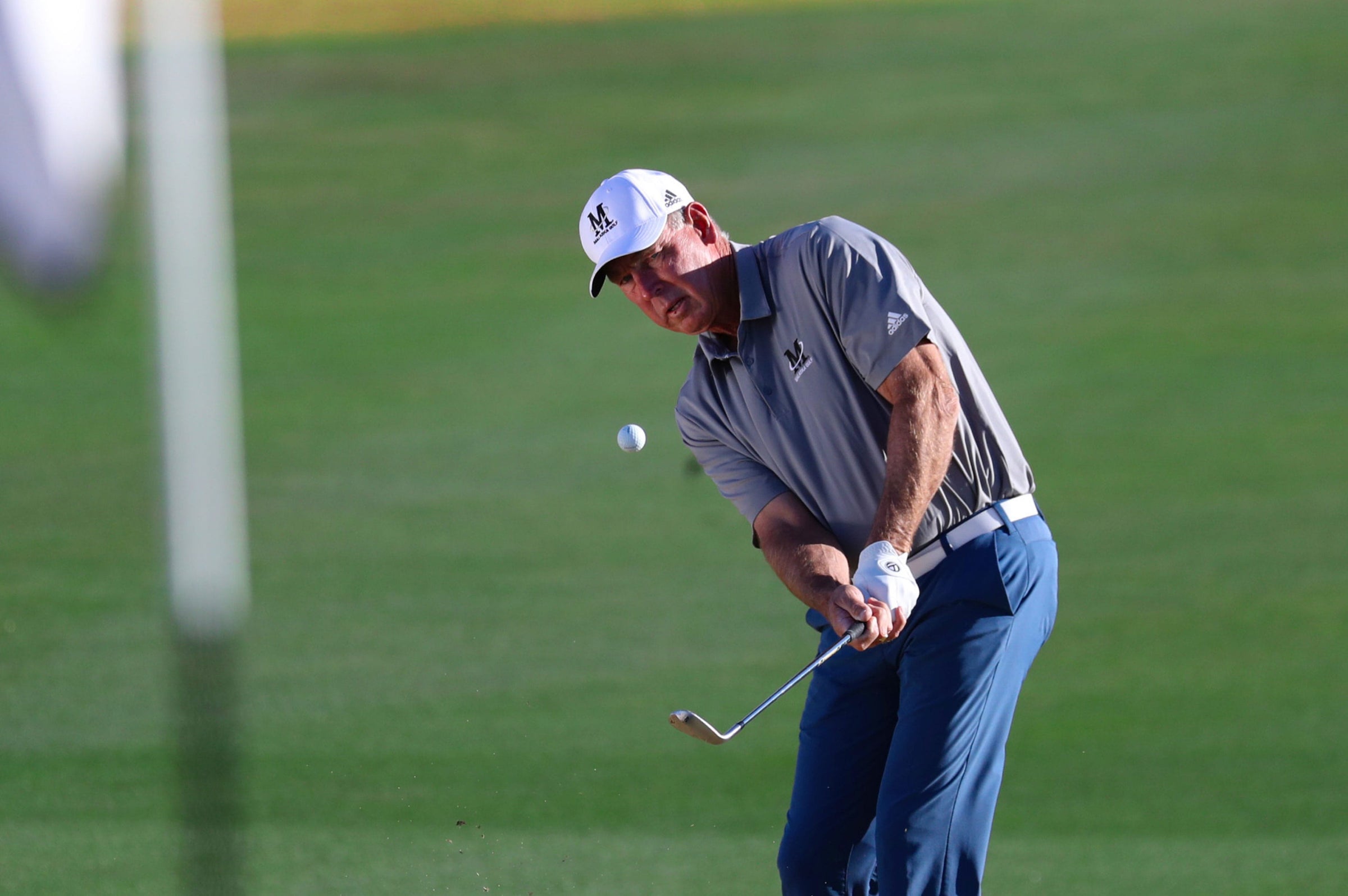 WHAT OUR MEMBERS ARE SAYING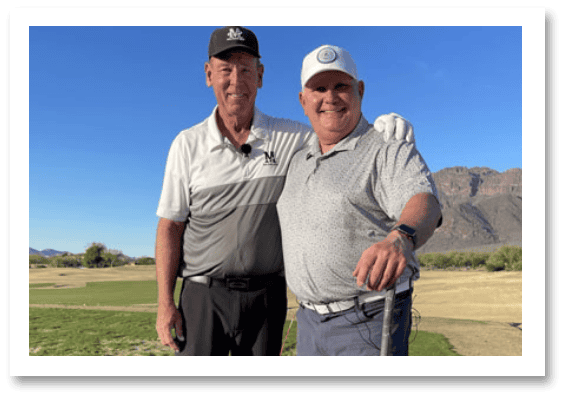 After two intense lessons with Mike focusing on my grip, I've shaved 7-8 strokes off the tee and another 3-4 strokes shaved out of the rough thanks to the grip change! I've gone from rarely using a driver to now not thinking twice to use it. Thanks, Mike.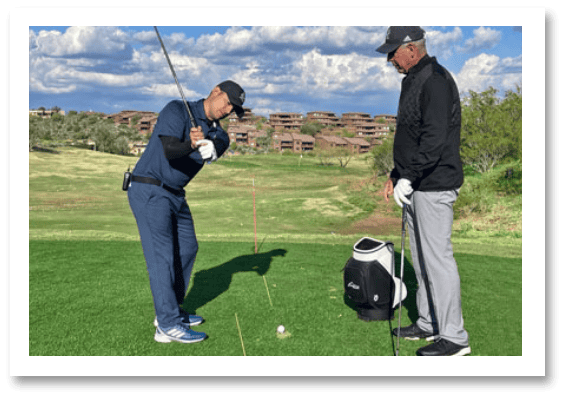 When I signed up to Malaska Golf I averaging in the 90's and 80's. This led me to a couple of player lessons with Mike and he left me with some simple practice routines using M1-M5. Now, I'm proud to say I shot a 74, my all-time record, in less than a year! Huge thanks to Mike and his M-System! I'm playing the best golf in my life with less practice time.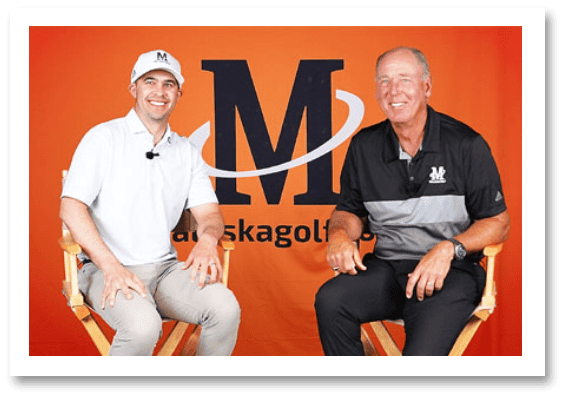 Mike has helped me understand what works for me and how I can repeat my swing under pressure at the highest level. Playing other sports, it was easy to understand and feel the similarities which has allowed me to own my swing. This is the best I've hit the ball in my career. Thank you, Mike.
PLAYER LESSONS
Whether you're a Tour Pro or a weekend player, there's always room for improvement. The more you understand the forces at work in the golf swing, the better you'll be able to control the club face and strike the ball.
When I'm on the range or the course as a coach, I do my best to explain these natural forces in a way that reveals the "aha moment" for players. It doesn't matter what your handicap is; seeing how other golfers apply their understanding to improve will ultimately help you fine-tune your swing.
PLAY THE GAME
Golf is an artistic expression of you through the game and there are many ways to play the game.
Jack Nicklaus said that "Golf is a game of emotion and adjustments. It's being able to read yourself both physically and mentally at any point in time in a round. To pick the best shot, to get the most out of your game."
Play The Game looks at different players, from beginners to experienced golfers and how to best approach the game of golf on the course.
I FEEL YOUR PAIN
After going through many disappointments with the game and different ideas about how it should be played, Mike was able to share what golf was and was not.
Mike put together a book called "I Feel Your Pain" to break down golf and simplify the game.
Uncomplicated golf means going beyond the "fixes" that often add confusion. The lessons are all about creating a better understanding. This is where your progress becomes permanent.
Once you understand how simple golf is, you will find your own greatness in the game, which can happen immediately.
JOIN MALASKA GOLF
Get ready for fist-pumping moments as you sinkthat 30-foot putt or launch your driver 300 yards
Discover for yourself what makes Malaska Golf a winning proposition. Golf shouldn't be difficult, and your swing shouldn't be so complicated that it's discouraging.
Mike Malaska's approach to simplifying the golf swing is world-class. The M-System is designed as a step-by-step approach, creating easy golf building blocks. The aha moments will be plenty, and you will kick yourself for not discovering Malaska Golf sooner!