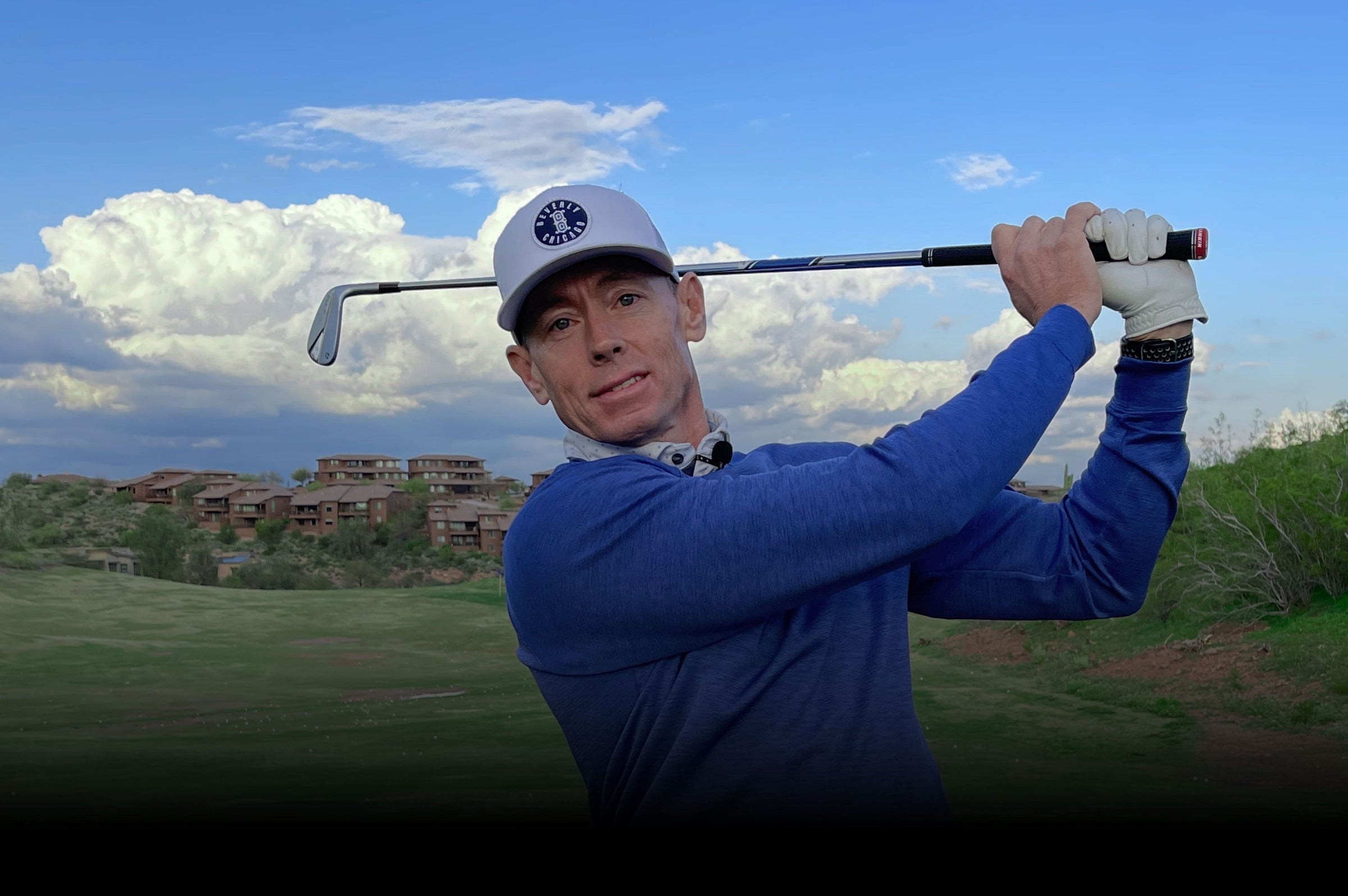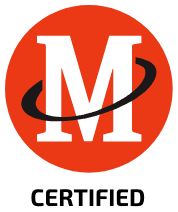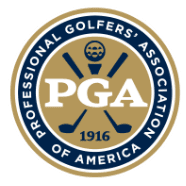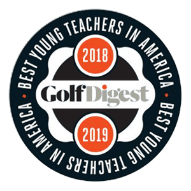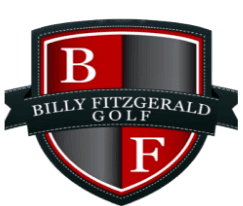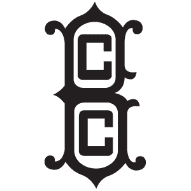 Billy Fitzgerald - Profile
Billy Fitzgerald has been a student of the game and teaching golf for over two decades. In his early childhood his father, owner of Fitzgerald Gravel in Michigan, gave him a choice to pick stones out of black dirt or golf balls off the range at the local country club. He picked golf and would never look back.
Billy competed at the junior and high school levels before playing his college golf at Grand Valley State University. After graduating from GVSU he would take his first professional job at Bay Harbor Golf Club in Northern Michigan. It was here where Billy met the legendary Jim Flick spending the next decade learning from one of the games best. Jim spent his summers in Michigan and winters in Arizona at Desert Mountain as would Billy, joining the teaching staff in the desert.
In 2008 Billy accepted the job as Director of Instruction at Olympia Fields Country Club in Chicago, IL and was recognized as one of Golf Digest's Best Young Teachers from 2010-2020. During this time he contributed articles and videos to the magazine and website. In 2014 he was appointed lead instructor at Beverly Country Club also in Chicago where he is currently the Director of Instruction.
In 2016 Billy traveled back to Arizona to spend a few days with Mike Malaska, whom he had developed a relationship with through Mr. Flick. ''After spending a few days with Mike I was blown away at the simplicity and pure genius of his teaching style. It really lit a fire in me. The ability to take things we already know how to do and connect sports and golf was a home run." Over the next 7 years Billy trained with Mike not only on his own game but to take his teaching to a new level. Billy is thrilled to have Mike's endorsement as a Malaska Certified Coach and is ready to help your journey to become a complete golfer.
ACHIEVEMENTS
Golf Digest Best Young Teacher (10Years) 2010-2020
PGA Class A Member Since 2008 (Illinois Section)
Director of Instruction Beverly Country Club (Chicago, IL) 2014-Present
Director of Instruction Olympia Fields Country Club (Chicago, IL) 2008-2014
Teaching Professional Desert Mountain Golf Club (Scottsdale, AZ) 2003-2008
Visiting Instructor Torino Golf Club (Torino, Italy) 2004-2008
Teaching Professional Bay Harbor Golf Club/Boyne USA Resorts (Bay Harbor, MI)2000-2008
Grand Valley State Men's Golf Team (Allendale, Mi) 1998-2001
Owosso High School Men's Golf Team (Owosso, Mi) 1994-1997
CERTIFICATIONS
PGA Professional
Malaska Golf Certified Coach
CONTACT
To schedule a lesson with Billy Fitzgerald, please fill out the form below to send in your request. Virtual Zoom lessons and live lessons at the course are available.