LOWER YOUR SCORE BY UP TO 40%
Mike Malaska has put together The M-System, the best online golf swing process, period!
The M-System is a skill development process, an easy-to-understand video swing series from M1 to M5 that provides the proven, fundamental building blocks to simplify your swing.
Mike will clear up all the confusion about the swing and help you reach your full potential.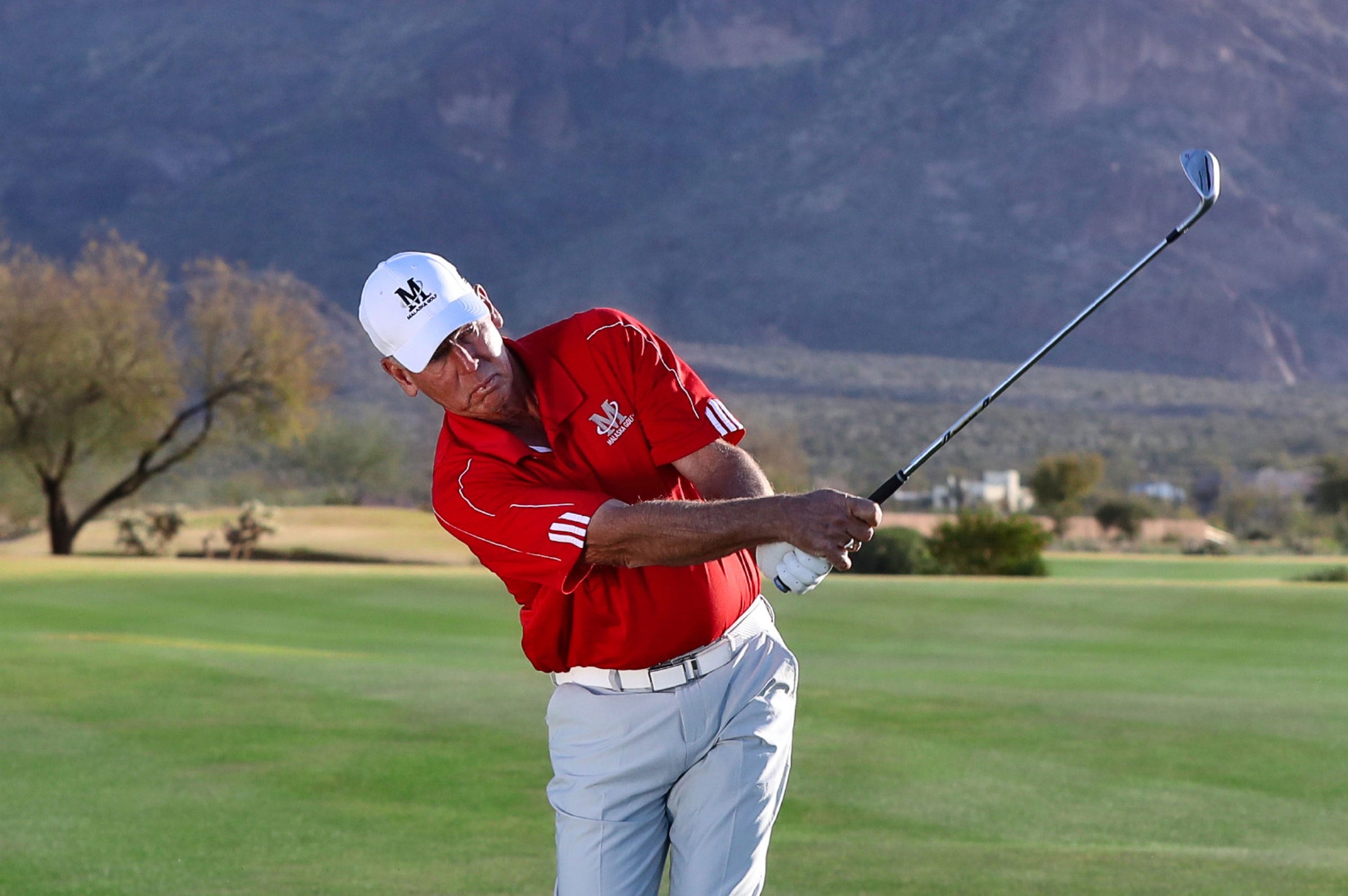 WHAT OUR MEMBERS ARE SAYING
★★★★★

Malaska Golf teaches me how to
learn, play, and how to teach my students. 


Billy F.

Chicago, IL
★★★★★

Your coaching changed my golf game forever and have I not stopped improving for the last 3- years.

Chris G.

Southport, ENG
★★★★★

I really enjoy watching the Malaska Golf videos and they have definitely improved my game.

John L.

ST. Peters, MO
★★★★★

Mike has helped me correlate the baseball swing with the golf swing and has improved my game.

Josh S.

Atlanta, GA
★★★★★

Learning for Mike has taken my golf game to a level I didn't think I could reach! Being a former hockey player, Mike does an incredible job translating movements from other ports to golf. I look forward to continuing to my golf game through learning from the M-System and Mike.

Jake N.

Mission Viejo, CA
★★★★★

Using The M-System has felt so natural. Mike just made everything make sense in a way that has clicked for me. I have never swung with such balance and power. I have gained serious distance.

Jeff C.

ST. Louis, MO
M1 SWING CONCEPTS
The M-System starts with understanding basic swing concepts, the number one critical skill in a golf swing. It is universal across all sports.
Learn about the importance of Line of Compression and how the trail arm lines up with the club, racket, bat, or stick. It's all the same. The value of this skill is monumental in achieving maximum control and force into the ball. That is what creates your potential ball speed and distance.
Golf begins with the putter, then chipping, pitching, and the driver. Putting should be the first and most important skill in the golf swing.

M2 THE LEVER SYSTEM
The Lever System is the key to power in your golf swing and an introduction to the Full Swing. Mastering this will change your golf swing for life. Obtain that strong grip, and learn about face control, because it's all about your hands.
Next, you will learn where speed comes from and how to develop that. You will work on Mike's favorite, the L to L Drill.
Swing without adding effort to the equation. The Lever System allows you to swing effortlessly and gain more distance, especially with your driver!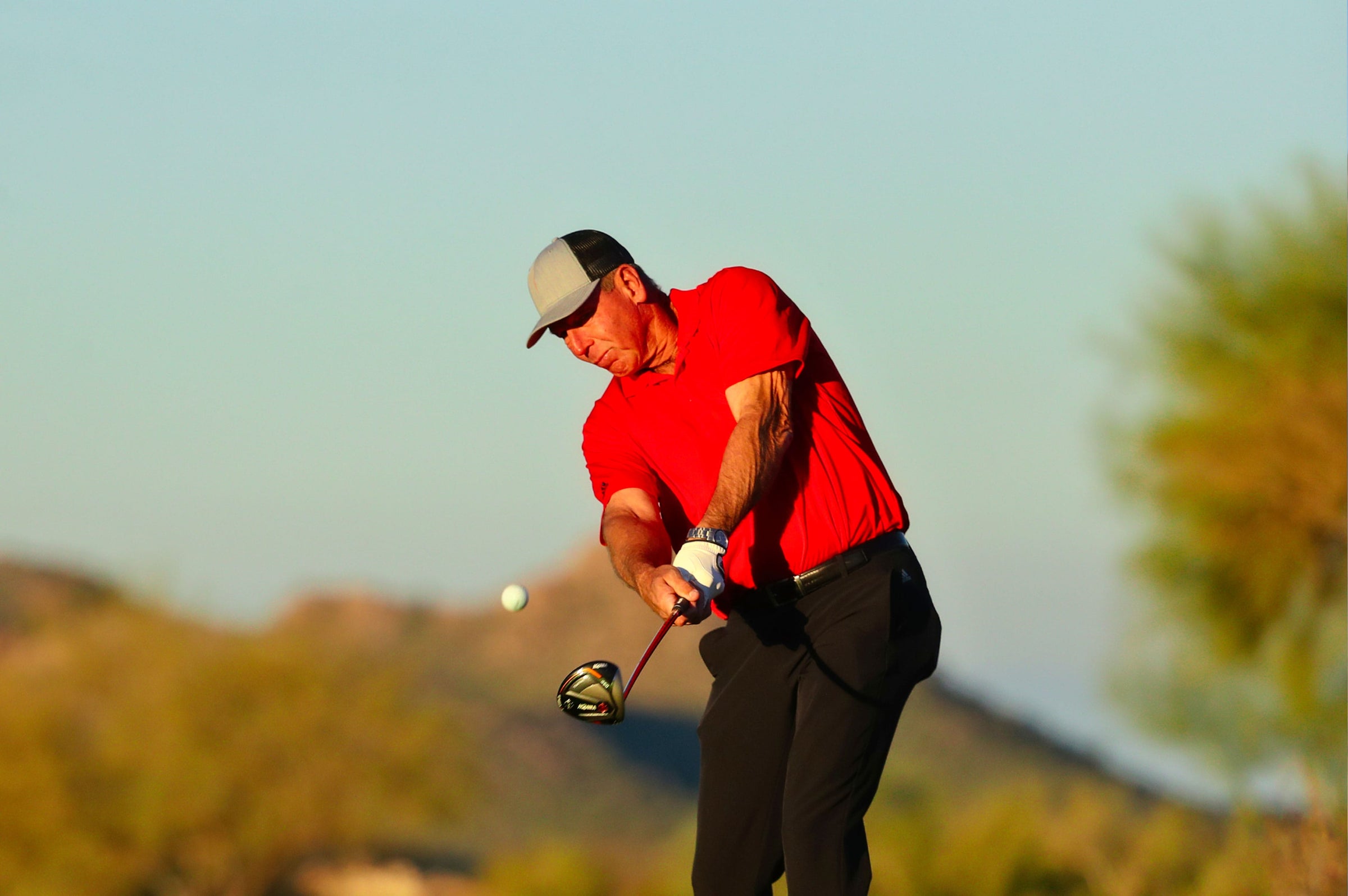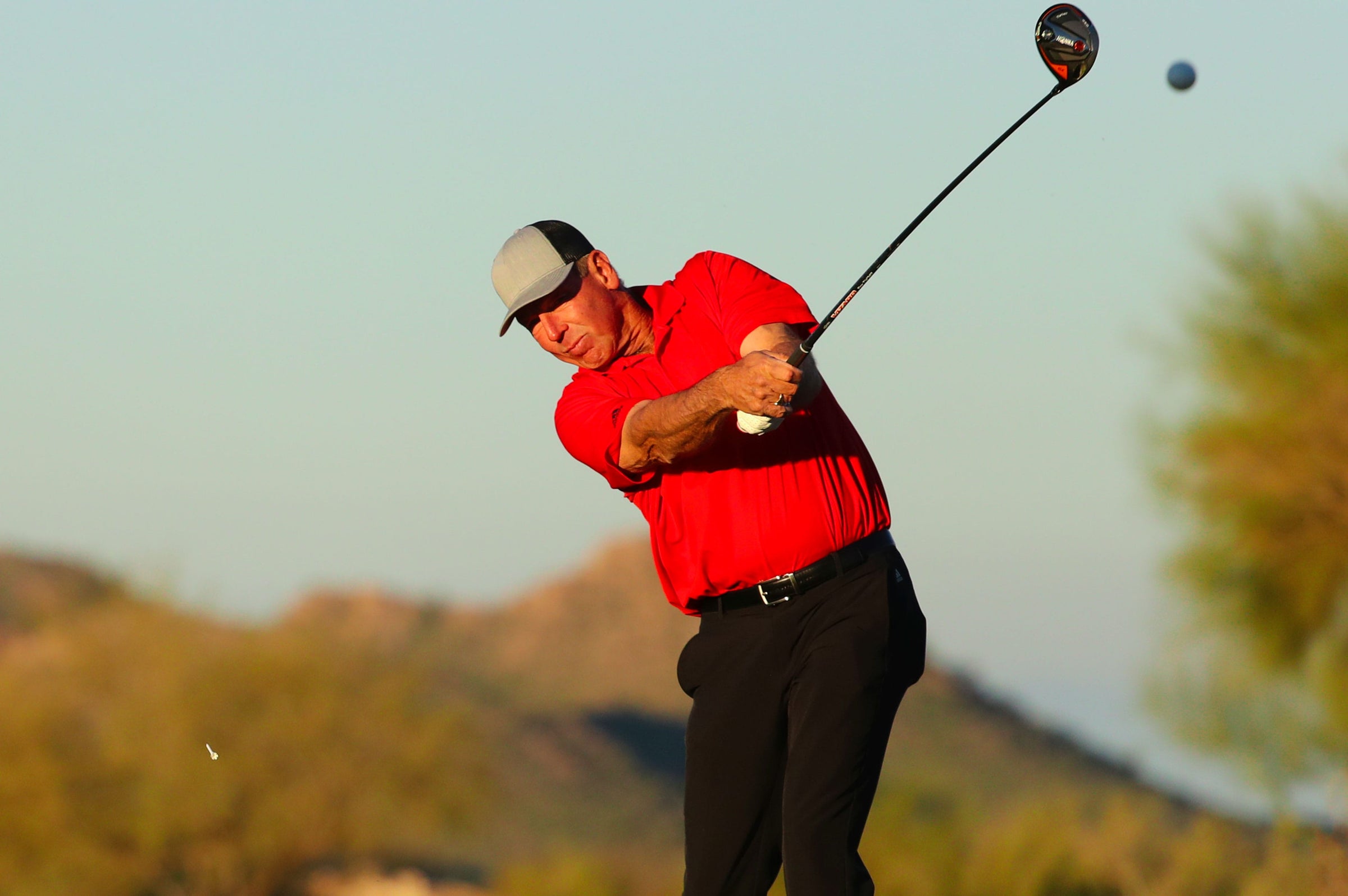 M3 HOW THE BODY WORKS
Your body is a crucial part of your golf swing, and you must understand the basic task it is trying to accomplish.
Once you know the task and have drills to feel how it works, allowing your body to do what it is designed to do is easy.
 The biggest mistake you can make is to put stress and pressure on your golf swing by trying to swing like a PGA Tour Player. They are freaks of nature regarding flexibility and strength and can make shots most average golfers cannot.
Learn how your body works, make the right swing for you, and get the distance in your driver without the injuries.
M4 COMBINING SKILLS
This is about combining how your body works with what your hands and arms are doing and putting everything together. Set Up, Balance, Grip, and Impact are the essential steps.
The Impact portion should be one of the first things taught in the golf swing. Everything you do should be based on making Impact more consistent. It's all about Impact, and that's where your golf swing starts!
If you understand Impact, your body will naturally fix things that do not relate to the task in your swing. Your brain starts to become a self-correcting swing device.
M5 PRACTICE
It is about putting together M1 through M4 and accumulating what you have learned! When it comes to practice, how you go about it can be the difference in your progress and ability to fix your swing when it starts to get off course.
Consistency is the key, and also what you are calibrating in your golf swing each day. You need to take control of the things you have control over:  how you practice, the order in which you practice, and how you fine-tune your practice.
This will significantly determine how good you get and how quickly you recover if you get off track.
Perfect practice makes perfect. It's not just a random skill.
JOIN MALASKA GOLF
Practice strategically on the golf range. Ditch random shots and elevate your swing.
Learn the M-System. Your golf swing has been waiting for this, so have fun in the process.
Join the diehard, growing global community of like-minded golfers and be a part of the Malaska Golf Movement.