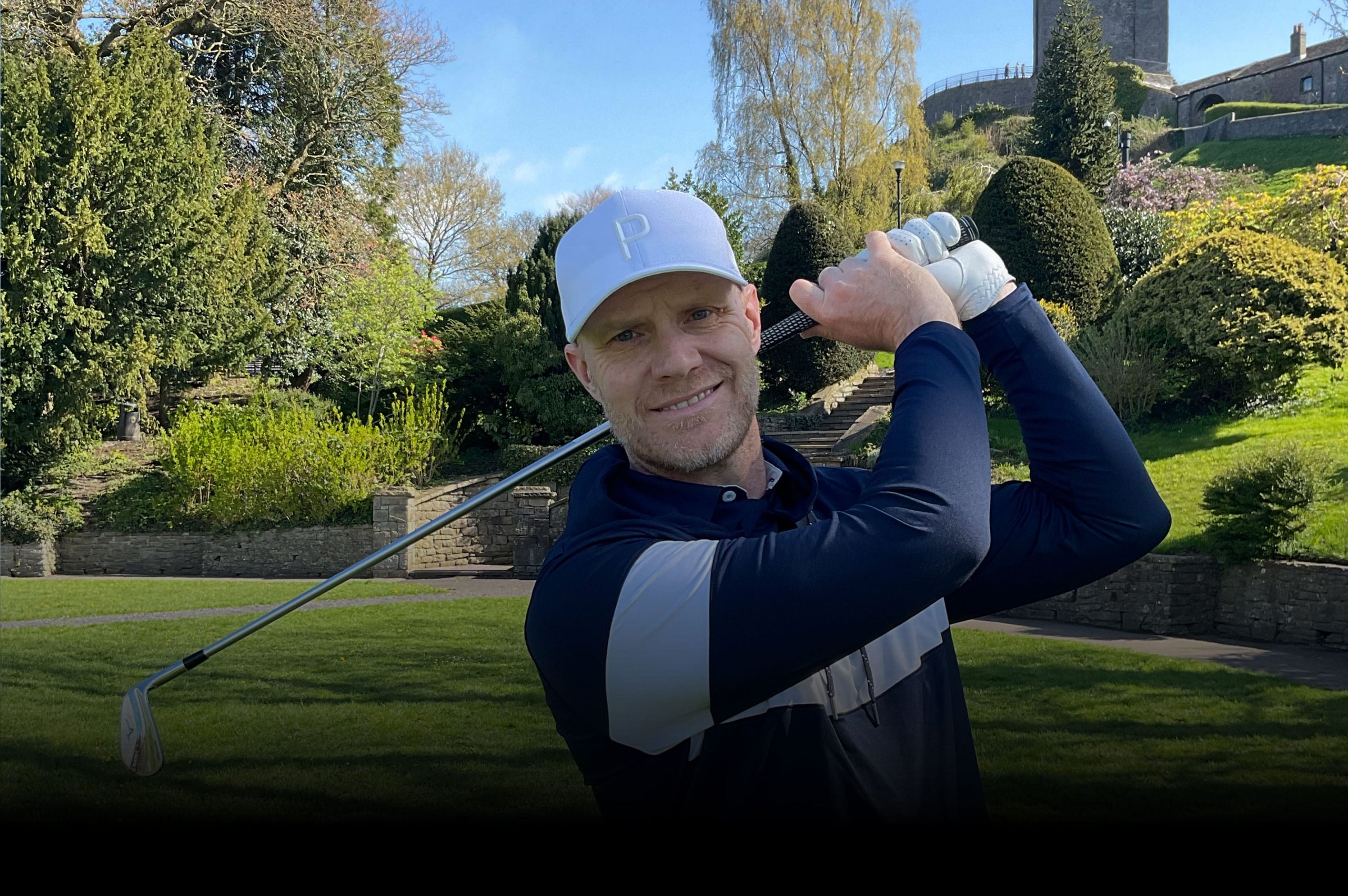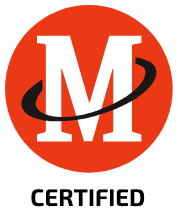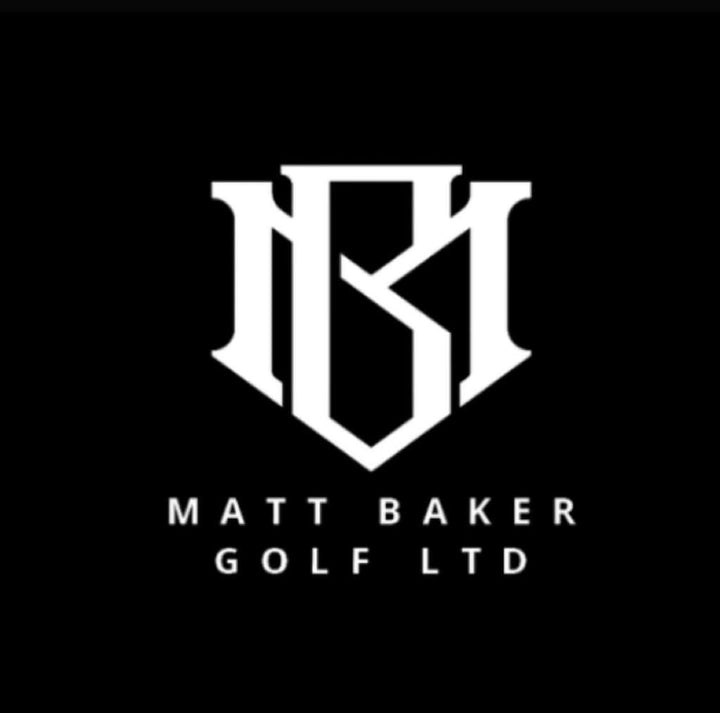 BIO
Matt Baker is a dedicated and experienced professional in the world of golf, boasting an impressive 25+ year journey in the sport. With a passion for golf and coaching, Matt has made significant contributions to the golfing community throughout his career. Currently, Matt Baker thrives as a freelance coach, sharing his wealth of knowledge at various venues and golf schools both domestically and overseas. His dedication to the game, combined with his extensive experience and continuous pursuit of excellence, makes Matt a standout figure in the world of golf coaching.
 ACHIEVEMENTS
Currently CEO of Matt Baker Golf Ltd, specialising in online coaching and offering freelance coaching services in the North West area of England.
Head Professional at Burnley Golf Club, where his expertise and leadership have left an indelible mark on the club's golfing community.
Head of Teaching at Kingshill Golf Club, showcasing his commitment to nurturing the next generation of golfers.
Head Assistant and Coach at Bury St Edmunds Golf Club, demonstrating his unwavering commitment to improving players' skills and knowledge.
Assistant at East Dereham Golf Club, laying the foundation for his successful career in golf.
 CERTIFICATIONS
PGA Member in 1997
Flightscope Expert, utilizing cutting-edge tools to enhance player performance.
Posturology, where he explores the effects of posture on the golf swing.
Dr Bob Winters, focusing on how people learn
Nutrition in golf, how to maintain a high level of performance on the golf course.
Effective Online Coaching, skills to develop golfers via online platforms.
Ball Flight Characteristics and Impact Factors.
Many more, he's constantly seeking to expand his knowledge and has completed numerous courses covering a wide range of golf related topics.
CONTACT
To schedule a lesson with Matt Baker, please fill out the form below to send in your request. Virtual Zoom lessons and live lessons at the course are available.