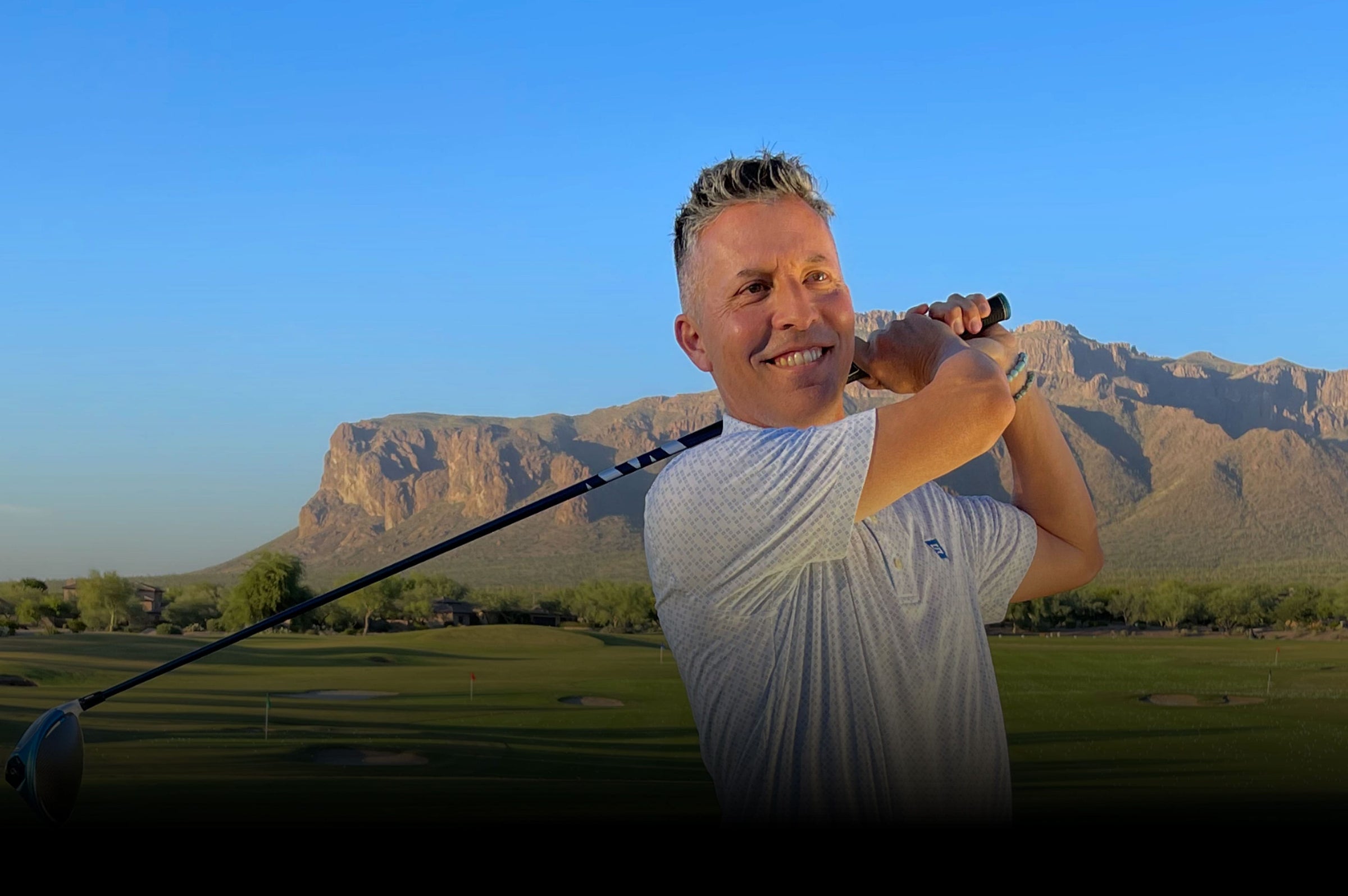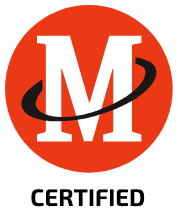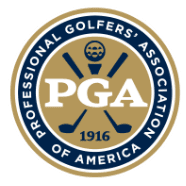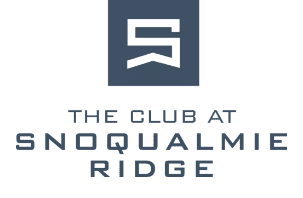 BIO
Pepe Cortez, a PGA Golf Professional since 1995, has been helping students become better golfers for over 26 years in the Seattle area.
Pepe fell in love with the game as a young boy playing golf with his father and went on to play competitively at the junior, high school, and collegiate levels. After graduating from the University of Oregon, he went to work at Sahalee Country Club under the director of golf Rick Acton. He taught there for 26 years and is now teaching at Snoqualmie Ridge Golf Club.
His approach with his students is grounded in the foundational teaching of Jim Flick and Mike Malaska, who both helped him improve his own game. But it was Mike's mentorship over the past two decades that solidified Pepe's understanding of the golf swing and fueled his passion to teach. Pepe is proud to be a Malaska Golf Certified Instructor and is excited to help you reach your full potential as a golfer. You'll develop a better understanding of how the golf swing works and how the body works through the swing.
ACHIEVEMENTS
PGA Professional at Sahalee Country Club
PGA Professional at The Club at Snoqualmie Ridge
CERTIFICATIONS
PGA Professional
Malaska Golf Certified Coach
CONTACT
To schedule a lesson with Pepe Cortez, please fill out the form below to send in your request. Virtual Zoom lessons and live lessons at the course are available.