MALASKA
CERTIFIED
COACHES
Let Us be Your Personal Coach
Our coaches come from different backgrounds with various skill sets. We are here to guide and encourage you through The M-System.
We are like-minded, with a fascination for the game and coaching others to reach their potential. Golf isn't rocket science, and we won't talk like it is. We get it! We simplify the swing to improve your game, period.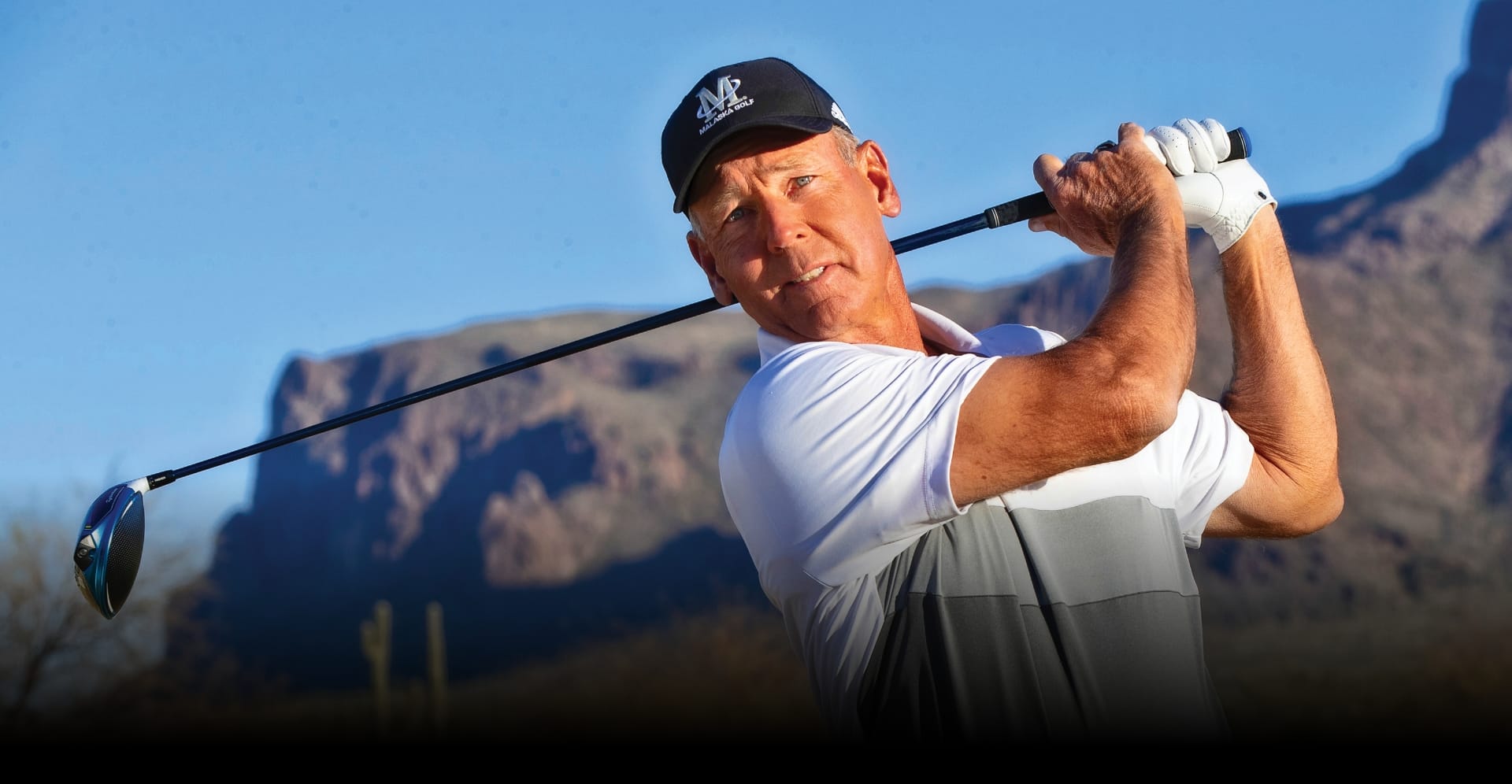 ASK MIKE
Send in your comments and ask questions about your swing. Many of the Ask Mike's are questions that you probably wanted to ask. Mike will reply on the site with a written response or video to answer your question.
Ask Mike's are about understanding each part of the swing and how it all fits together. Reach the maximum speed and consistency, and minimize the amount of practice time without incurring injuries.
Mike's goal is to lessen confusion and simplify the golf swing so that when you practice, you know how to approach and evaluate a problem you might be having in your swing. Let Mike help you answer your swing issues.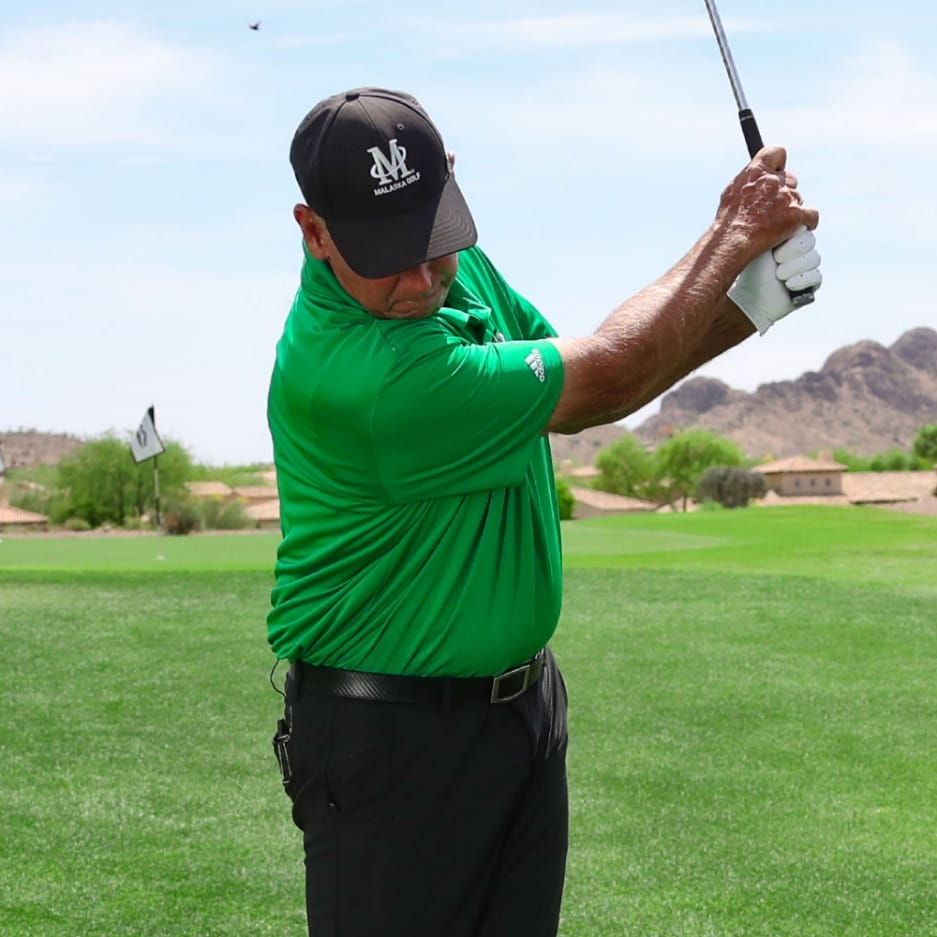 SWING CHECK
Get your golf swing reviewed and we'll give you what you need to correct your specific swing problem.
Swing Check is your ability to send videos of your swing to us. We will evaluate your swing and prescribe numerous drills in a significant sequence. The sequence is critical, and the drills you get are building blocks for improving and getting better with your golf swing. It is crucial to develop the correct foundation to see improvement.
Doing drills out of order or randomly won't help. Working on drills in the sequential order Mike prescribes will help you develop the building blocks needed to improve your swing.
Once you get Mike's feedback, work on the first drill. After you have mastered that, go to the second and third drills. See what it has done for your swing, and you can always send in videos of your new swing and go through the process again.


DRILL CENTER
With over 50 videos, explore the Drill Center and find individual drills to address what is troubling your golf game. Drills are like medication; doing the wrong one for the wrong issue will compound them, not correct them.
All the drills reinforce the M-System and are a deep dive into the specific drills. Here we'll help you with what drills will help simplify your swing and improve your game.

JOIN MALASKA GOLF
Learn how to practice with purpose on the golf range. Stop hitting random shots and hoping your swing gets better.
It doesn't matter what level of golf you are. You may be a beginner, a junior golfer wanting to play collegiate or the Tour, a competitive weekend player, or a seasoned golfer wanting to improve.
Learn the M-System. Your golf swing has been waiting for this, so have fun in the process.
Join the diehard, growing global community of like-minded golfers and be a part of the Malaska Golf Movement.